Source: Xinhua | 2019-01-23 18:24:16  | Editor: xuxin
GUIYANG, Jan. 23 (Xinhua) — China's Guizhou Province aims to put 10,000 methanol-fueled vehicles on the road this year in an effort to promote green development, local authorities said Wednesday.
About 7,000 such vehicles will be put in the city of Guiyang, the provincial capital, according to the Guizhou Provincial Development and Reform Commission.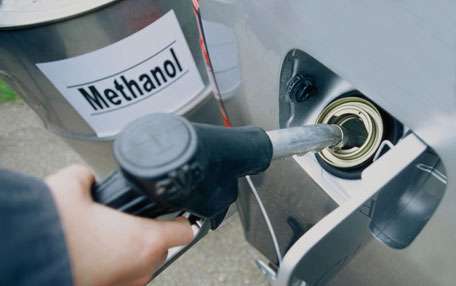 Methanol is widely considered a clean fuel for engines.
As one of China's ecological pilot zones, Guizhou has unveiled a series of policies and measures in recent years to promote the use of methanol-fueled vehicles, such as subsidies for methanol vehicles and improving support facilities.
The province also aims to invest 200 million yuan (about 29.5 million U.S. dollars) to boost the development of the methanol vehicle industry between 2019 and 2021.
So far, over 4,800 methanol-fueled taxis have hit the road in the city proper of Guiyang, accounting for 53 percent of all taxis in operation in the area. Thirteen methanol stations have started operation in Guiyang and another 15 are being built.