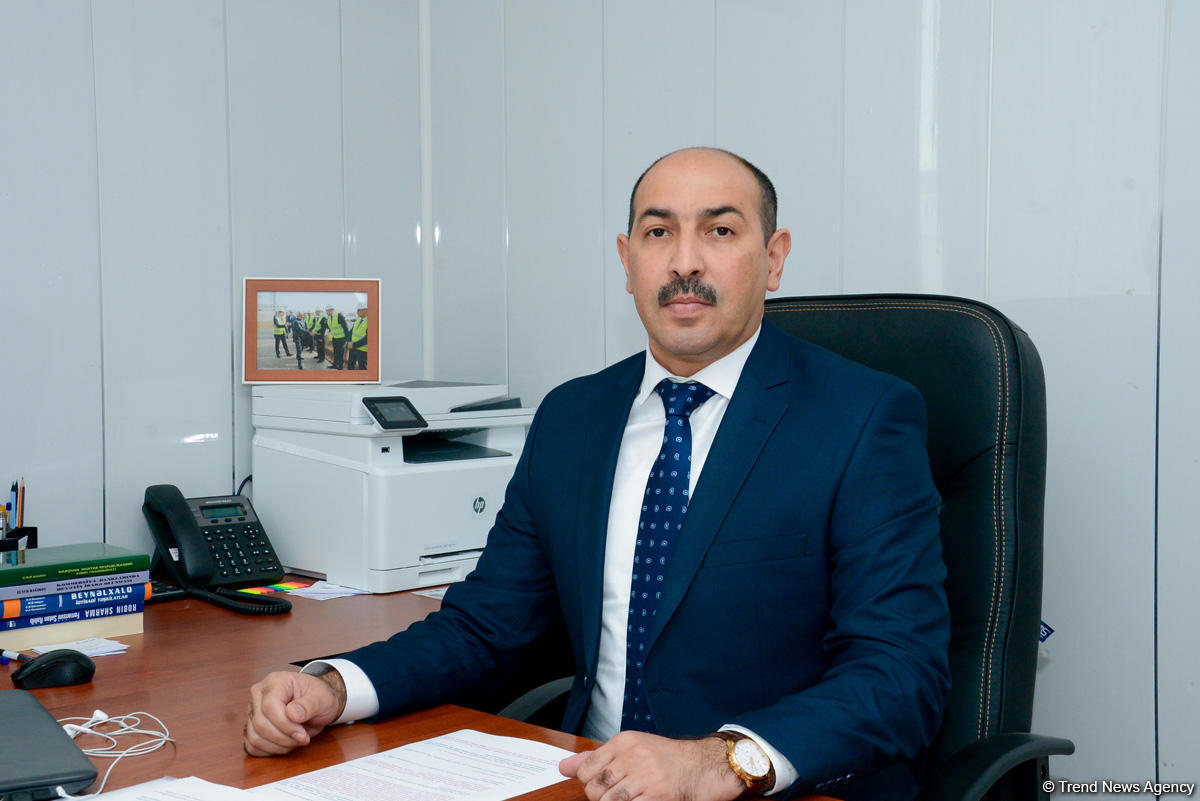 By Trend
Azerbaijan's state oil company SOCAR started delivering methanol to Kazakhstan through the Caspian Sea, Elnur Baghirov, deputy director general at SOCAR Methanol (operator of the Baku methanol plant) said in an interview with Trend.
He noted that SOCAR Marketing and Operations Department is engaged in the sales of methanol.
"As you know, SOCAR uses the most efficient routes for selling methanol. The main volumes are delivered through the Georgian port of Kulevi to the Mediterranean, Turkey and Western Europe," Baghirov said.
"The shipment is carried out not only from Kulevi. The supply of methanol has recently started from the Baku port through the Caspian Sea to Kazakhstan as well as to other international markets."
Production at Azerbaijan's methanol plant, the only plant of this kind in the South Caucasus and Central Asia, started in January 2014. Currently, 95 percent of its products are exported.
The plant's maximum annual capacity is 700,000 tons. The plant cost was estimated at 810 million manats.
SOCAR acquired the plant from the Aqrarkredit non-bank credit organization. The plant cost was estimated at 810 million manats. [US$480 Million]